---
---
LeClaire, IA
---
LeClaire, IA is one of the greatest places in and around Quad Cities and was voted the best place to bring an out-of-town guest visiting Quad Cities. The mighty Mississippi river is a great attraction by itself in LeClaire. The history in the area makes LeClaire special for its memorials and mansions.
---
---
LeClaire Homes
LeClaire Business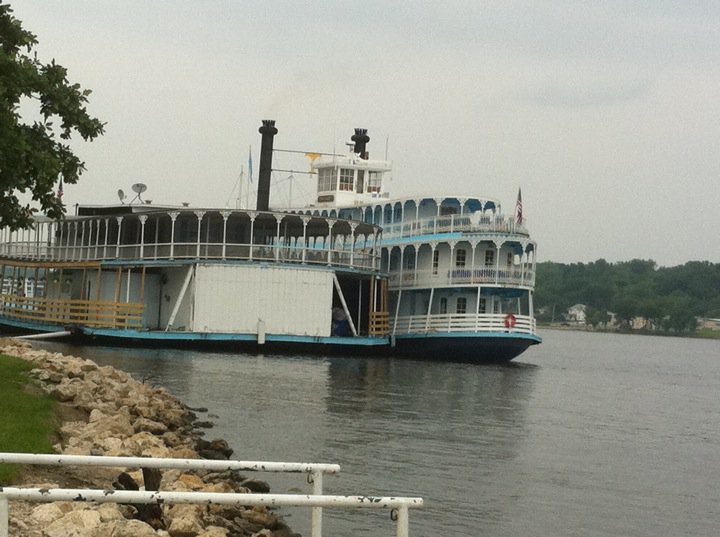 LeClaire Attractions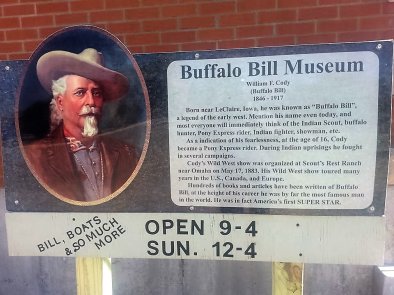 ---
Roofing Services
LeClaire Roofing Services include roof inspection, roof repair, roof replacement, and roof installation.
---
---
Roof inspection involves checking your roof for any existing or anticipated leaks or problems. The contractor has a checklist according to the local codes. They will then inspect each aspect of the roof and mark any observations. An estimation will be given based on the work involved and time required. The roofing inspection is the basis for the estimations and work planning.
Roof repair involves performing minor modifications to the roof system and components to ensure the safety of the roof. Any leaks or molded parts are checked and replaced. The contractor must ensure that the newly installed components are fitted correctly and are in compliance with the existing parts. After the repair is done, a follow-up is required to check there are no further defects.
Roof replacement involves replacing the entire surface of the roof and installing new one. The roof covering, shingles, and so on are removed and new items are added. The ridge cap shingles, eave protection, starter strip, soffit, fascia, ridge, drip edge, gable, hip, flashings, underlayment, sheathing, and so on are replaced. If the existing deck is working fine and can withstand the weather elements, it is left untouched. Sometimes, a new layer is added on top of the existing ones if a manufacturer allows such type of replacement. Determining any adjacent repairs such as attic insulation is also required.
Roof installation involves adding a new roof for a new construction. All the components are procured and installed on a new building. New roofs are installed according to the manufacturer specifications to meet wind, fire, heat resistance. All supporting parts are checked for compliance with the new roofing system. The new roof must bmeet the condensation, ventilation, and dew point considerations. New roofs are built to withstand impact resistance of hail and storms.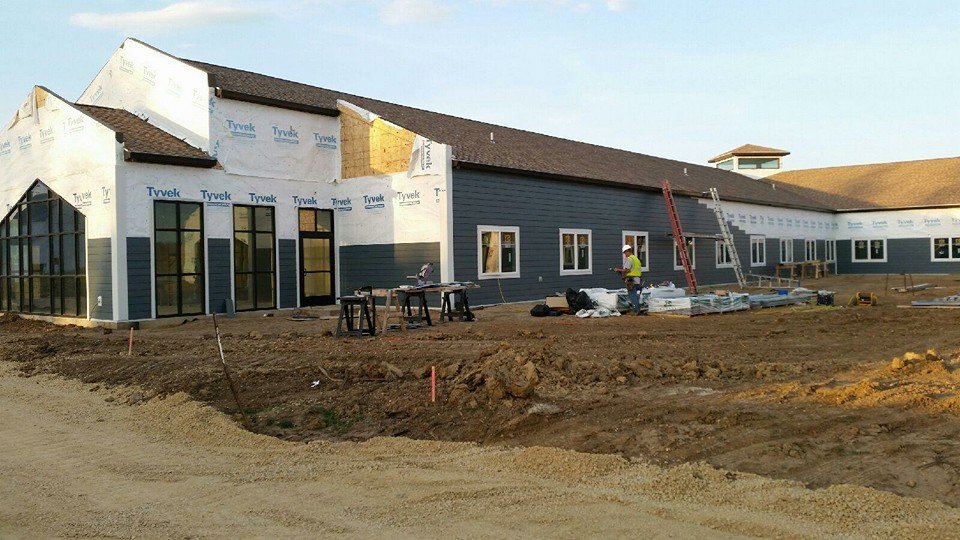 ---
---
Roofing Improvement
LeClaire roofs must be maintained well as they are near to the Mississippi river and are prone to damage due to moisture. Roofing improvement involves checking LeClaire roofs twice a year. Once in fall and once in spring.
---
---
LeClaire Roofing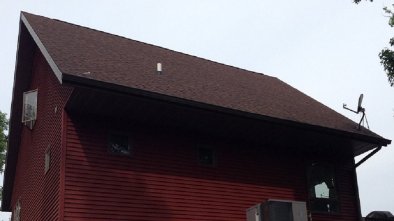 Fall Roof Maintenance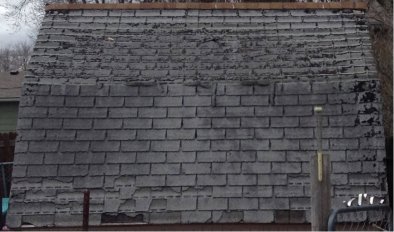 Spring Roof Maintenance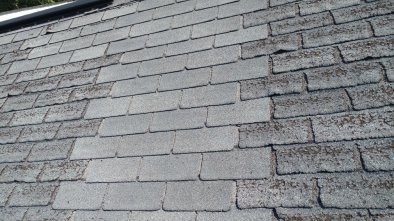 ---
---
---
---
---